Attention!
Tired of seeing ads while studying? Now you can enjoy an "Ads Free" version of the site for as little as 10¢ a day.
Click here to get started today!
Pastoral Resources
Bible in Pictures
Click Here to browse the
Old Testament Illustrations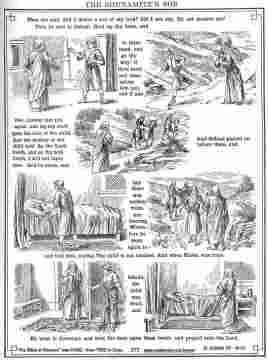 Click Here to browse the
New Testament Illustrations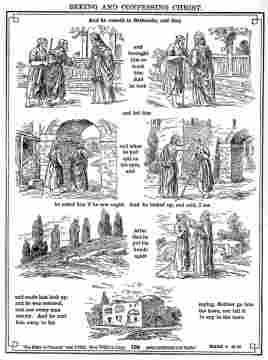 The Choicest Passages of God's Word put in the fascinating garb of 250 illustrated pictures. An excellent resource for parents, Sunday School teachers & missionaries (pictures speak to every language).
Lectionary Calendar
Monday, August 2nd, 2021
the Week of Proper 13 / Ordinary 18