Attention!
Partner with StudyLight.org as God uses us to make a difference for those displaced by Russia's war on Ukraine.
Click to donate today!
Pastoral Resources
Bible in Pictures
Click Here to browse the
Old Testament Illustrations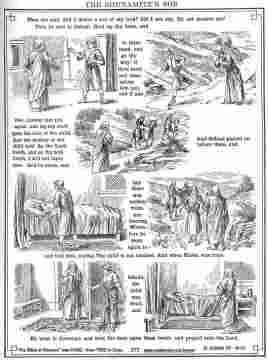 Click Here to browse the
New Testament Illustrations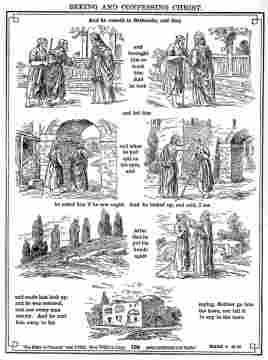 The Choicest Passages of God's Word put in the fascinating garb of 250 illustrated pictures. An excellent resource for parents, Sunday School teachers & missionaries (pictures speak to every language).
Lectionary Calendar
Wednesday, May 18th, 2022
the Fifth Week after Easter