Pastoral Resources
Gustave Doré Illustrations
Click Here to browse the
Old Testament illustrations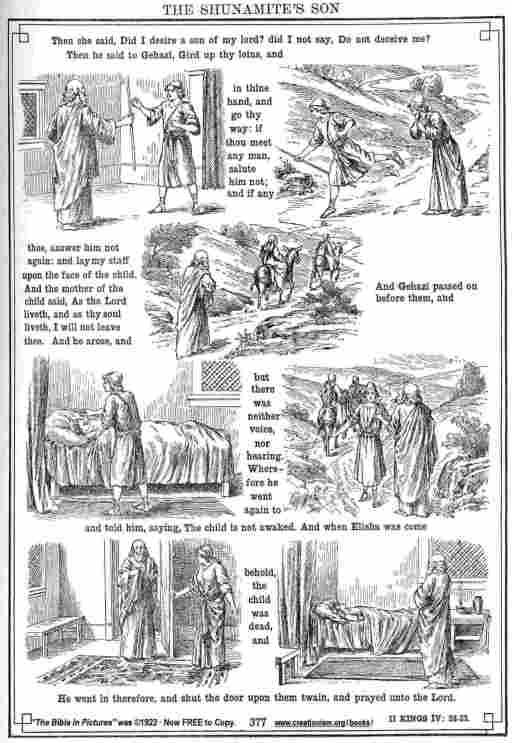 Click Here to browse the
New Testament illustrations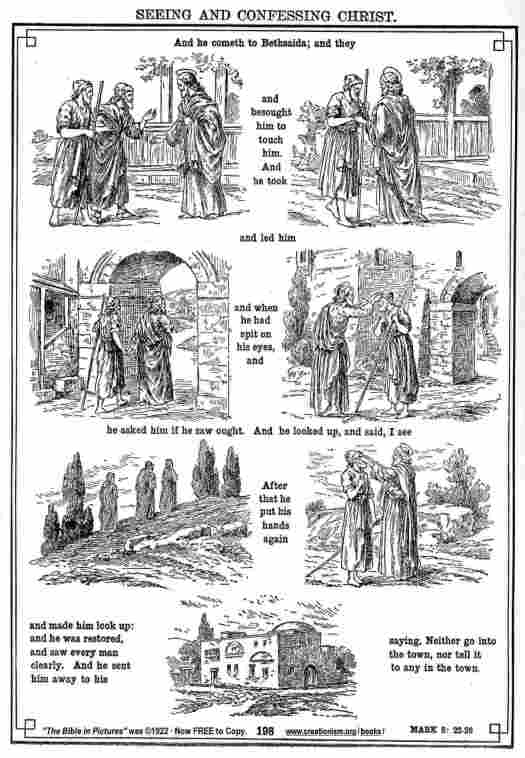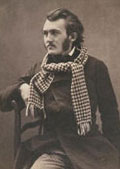 Gustave Doré, c. 1863
Referred to as an "Artist of the People" by Vincent van Gogh, Gustave Doré was the greatest illustrator in history.
Born of humble origins in Strasbourg, France in January 1832, he quickly established himself as the ultimate child prodigy. By the age of 12 he was carving his own lithographs and writing the stories to go with them.
Fame came at the age of 15 when his work captured the attention of a prominent Parisian publisher. Hired to illustrate a new humor weekly, Doré managed to also have his first book published. With success as an illustrator and writer, Doré become the toast Paris.
Commissions for works by Rabelais, Balzac, Dante and Lord Byron solidified his position in the French art world but nothing would prepare him for the attention brought by his illustrations from the Bible.
Published in 1865, Doré's English Bible became a phenomenal success. Samuel Clemons even mentions it in Tom Sawyer on page 46. The Doré Gallery opened in London and remained for 25 years.
In 1883, as the finishing touches were being put on the illustrations for Edger Allen Poe's The Raven, Doré passed away. For many his success came too easy, Doré had not paid his dues as a struggling artist. Instead, Doré succeeded at an early age buried a broken man, savaged by the critics but adored by millions around the world.
In all there are 241 illustrated events from the Bible. 160 of them are from the Old Testament and Apocrypha with the remaining 81 from the New Testament.
Lectionary Calendar
Tuesday, January 19th, 2021
the Second Week after Epiphany