Attention!
10 million Ukrainians without power because of Russia. Help us purchase electrical generators for churches.
Consider helping today!
Humanitarian Aid for Ukraine
Partner with StudyLight.org as God uses us to make a difference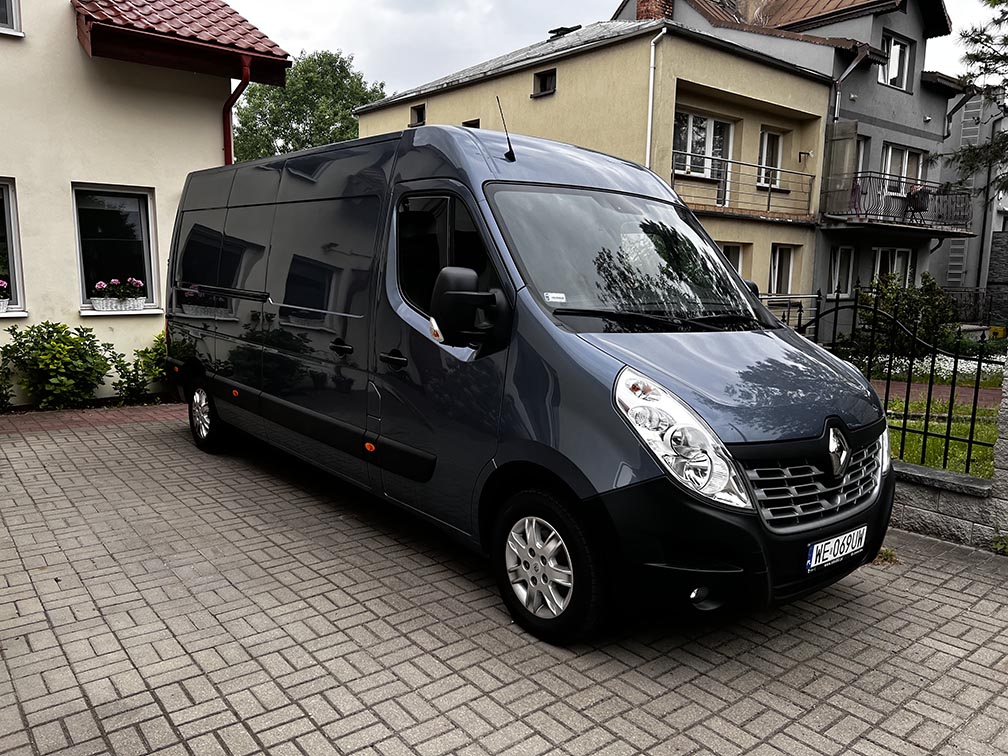 The vehicle I was able to purchase through donations.
For the past 15 years I have been traveling from my home in Gdansk, Poland to Ukraine for evangelism with family and friends. During this time I have shared my heart and life with the people I met and through the friendships that were formed.
February 24, 2022 brought so many profound changes, not only to Ukraine but it's neighbors. Summer VBS plans were put on hold as Poland was inundated with refugees. Within days we had Ukrainian friends at our door asking for help and we helped by hosting them in our home.
Now three months later some refugees have moved on to other countries looking for a fresh start while many more have returned home, if they have a home to which to return.
Those who have returned are finding that they are part of a much larger group of 11-16 million refugees who have been displaced to the central or western part of the country by the fighting in the east. With so many cities filled to capacity, having enough food to feed people is becoming a problem.
Starting in early April, I began helping with the coordination and transportation of food and medical aid to a church just across the border in Novovolynsk, Ukraine. They take it farther in country to the more dangerous areas and bring people out who wish to flee.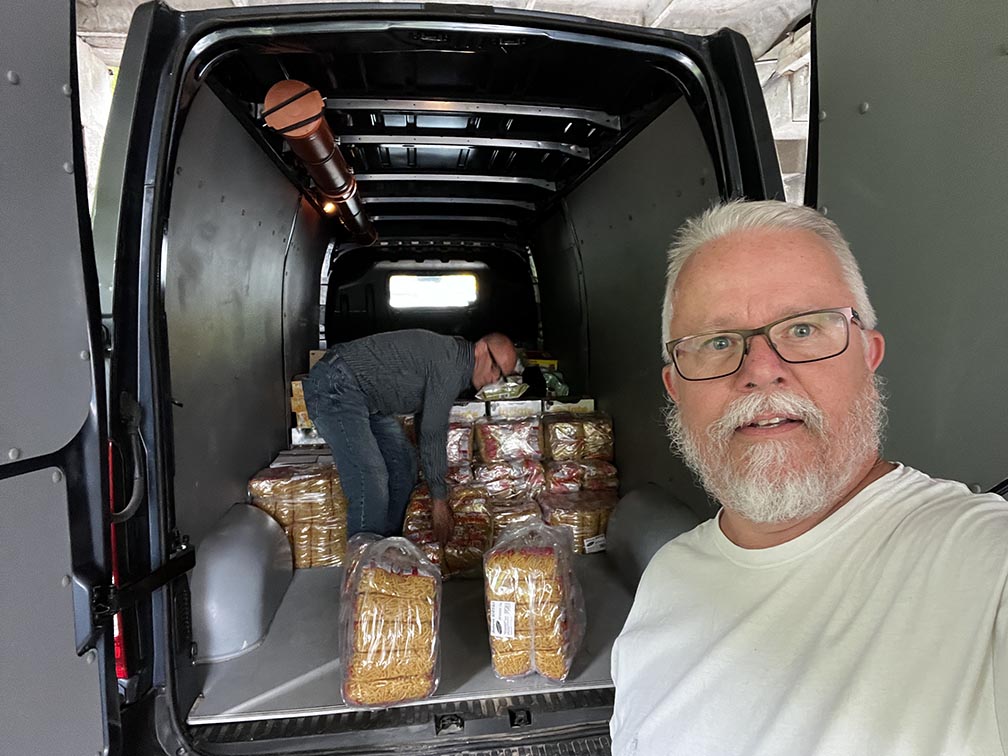 Unloading the aid taken to Cerkasy.
Three weeks ago we started taking aid further in country, to churches where there are greater concentrations of the displaced. This was made possible through donations from family and friends who raised money to purchase a reliable 2018 Renault Master 3.5 ton cargo van.
Now, I am looking to the StudyLight community to help sponsor a load of food, supplies, and diesel on a weekly basis. To fill a van with food and aid it will take a minimum of $2,000.
Sponsorship can be done two ways: collection of individuals and churches.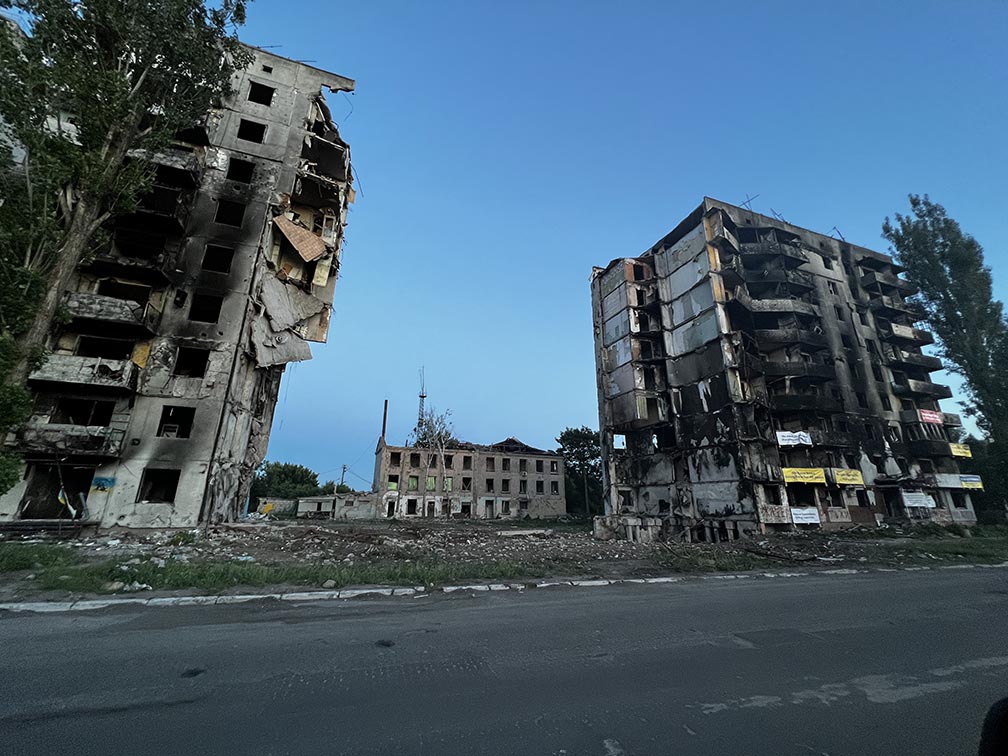 Borodyanka, Ukraine after the Russians left!
A collection of Individuals can donate using the link at the bottom fo this page that says "Donate Now". This will direct you to StudyLight.org's Paypal account where you can give. Please make sure to mark this as a gift and not a purchased item. Then the whole amount is received without Paypal taking out 5%.
Churches are able to make greater contributions which can help more. If you would like to ask your church to make a donation that would be wonderful. Contact me about how you might get your church involved in a greater way. Your church might have given through national organization but I am hoping this will not be seen as a one time giving. The need has the potential to be there for a long while.
StudyLight.org is a legally registered company in Poland. Therefore, I am unable to provide a tax receipt. However, if you need this to keep from paying taxes on your donation, you can give through your church to our work and get the tax receipt from them. As always, 100% of the money we receive goes directly to help the many churches we know in Ukraine.
Lectionary Calendar
Tuesday, November 29th, 2022
the First Week of Advent